Swimming Pool Products In Bangladesh
There are many kinds of swimming pool Products in Bangladesh that are used in pools.
Swimming Pool Pump
Swimming Pool filter
Pool Underwater Light
Skimmer
Water Inlet
Water outlet/Main drain
Grating
Ladder
Heater
Tiles
Chemicals Like Chlorine, Algaecide
pool Chair
Pool tiles
Swimming Pool Pump
QR Bangladesh Swimming Pool Store is one of the leading swimming pool construction companies in the country which has been working in this field for a long time as a swimming pool builder, swimming pool maintenance, and supplier of all its types of equipment.
Swimming Pool filter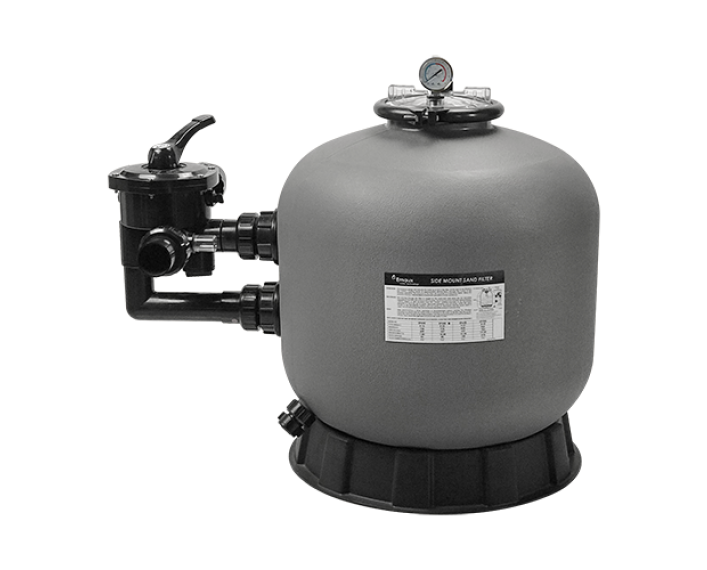 Qr Swimming Pool construction company provides the best swimming pool filter in Bangladesh to keep your pool clean. We are one of the leading manufacturers and suppliers of high-quality swimming pool filters in bd. If you want to have the best swimming pool filter, please feel free to contact us.
Choosing the right filter for your swimming pool is not always easy. However, before buying a pool filter, it is good to know all the details so you can buy the best filter. Buy a filter after research so you get the right one.
Pool Underwater Light
The lighting inside the pool is used to decorate and make your swimming pool look so nice at night. These pool lights are available in different models, materials, shapes which help to enhance the beauty of your swimming pool. QR pool construction company provides quality light and power supply equipment for your pool. The swimming pool power supply price in Bangladesh is within our reach which is available to us.
Waterproof LED Light
This Austin brand swimming pool light comes in Cool White color. These are 100% waterproof, splash-proof, anti-collision, and dust-proof. You can add these lights to your boat for night activities like swimming, fishing, etc. Marine creatures can be easily attracted to it. 
QR pool company is the best Swimming Pool Products supplier In Bangladesh.