Swimming pool chemicals In Bangladesh
chemicals are the most important items for the swimming pool.
QR Bangladesh Swimming pool Store Sell all kinds of pool chemicals In Bangladesh.
Chlorine
Algaecide
hydrochloric acid
Calcium hypochlorite
Bromine
Chlorine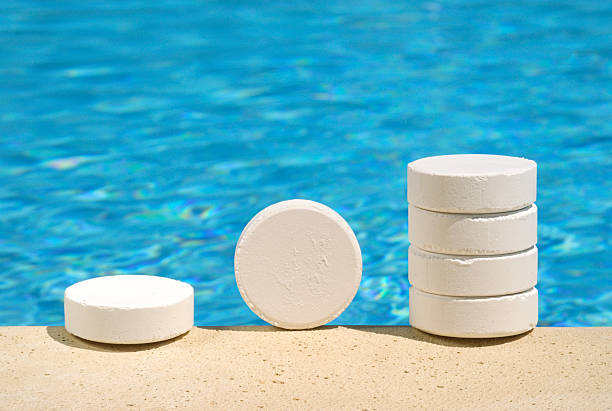 Chlorine
Most people know that swimming pools need chlorine. chlorine keeps the pool clean, but we also know that there are downsides. But what if we told you that none of these symptoms are the results of an excessive amount of chlorine within the water? The very fact is, chlorine could be a widely misunderstood chemical. chemicals are added to the water to kill origins. But it doesn't work right away. However, free chlorine * can kill utmost origins within many twinkles, If used duly. CDC recommends pH7.2 –7.8 and free chlorine attention of at least 1 ppm in pools and at least 3 ppm in hot barrels/ gyms.
Algaecide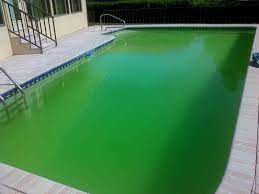 There are several different types of pool algae that may affect your pool water. Each of those comes with a spread of issues, and coverings can vary. Black algae: this kind of algae usually appears in pool water because of someone not washing their swimwear after swimming during a natural body of water like a lake, pond, ocean, or river before entering your pool Green algae: this kind of algae is that the most typical and is sometimes why you notice green pool water. This Algaecide is because of a scarcity of proper sanitation and filtration, which can cause a high pH.
Hydrochloric acid
Hydrochloric acid is very important to control the pH to optimal levels. When pool water becomes too acidic– conditions of low pH–chlorine levels decrease, eye irritation occurs, plaster walls become etched, and also the metal fittings, heating core, and pool pump can corrode.
QR Bangladesh Swimming pool Store are the best Swimming pool chemicals seller In Bangladesh.
For More Info Visit: Chemicals