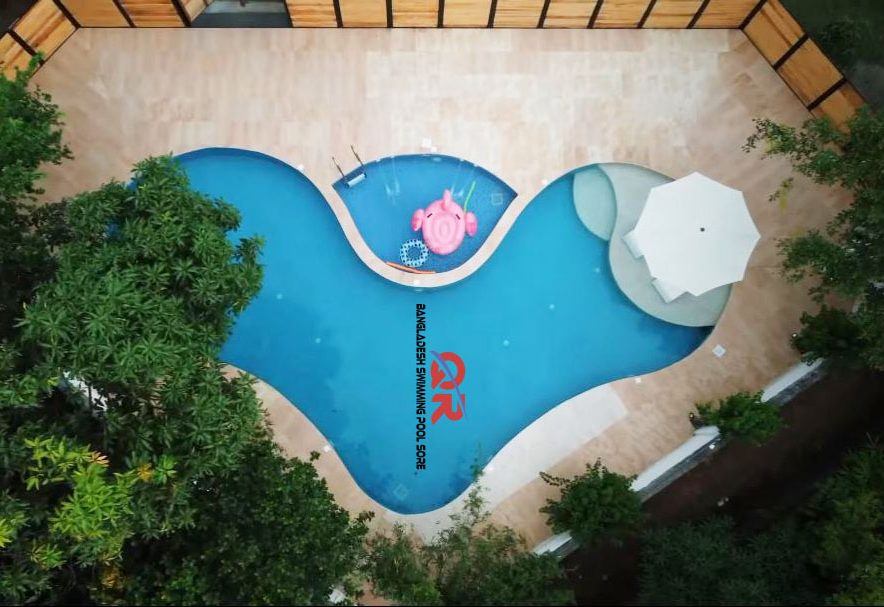 QR Bangladesh Swimming Pool Store: Your One-Stop Shop for Aquatic Excellence.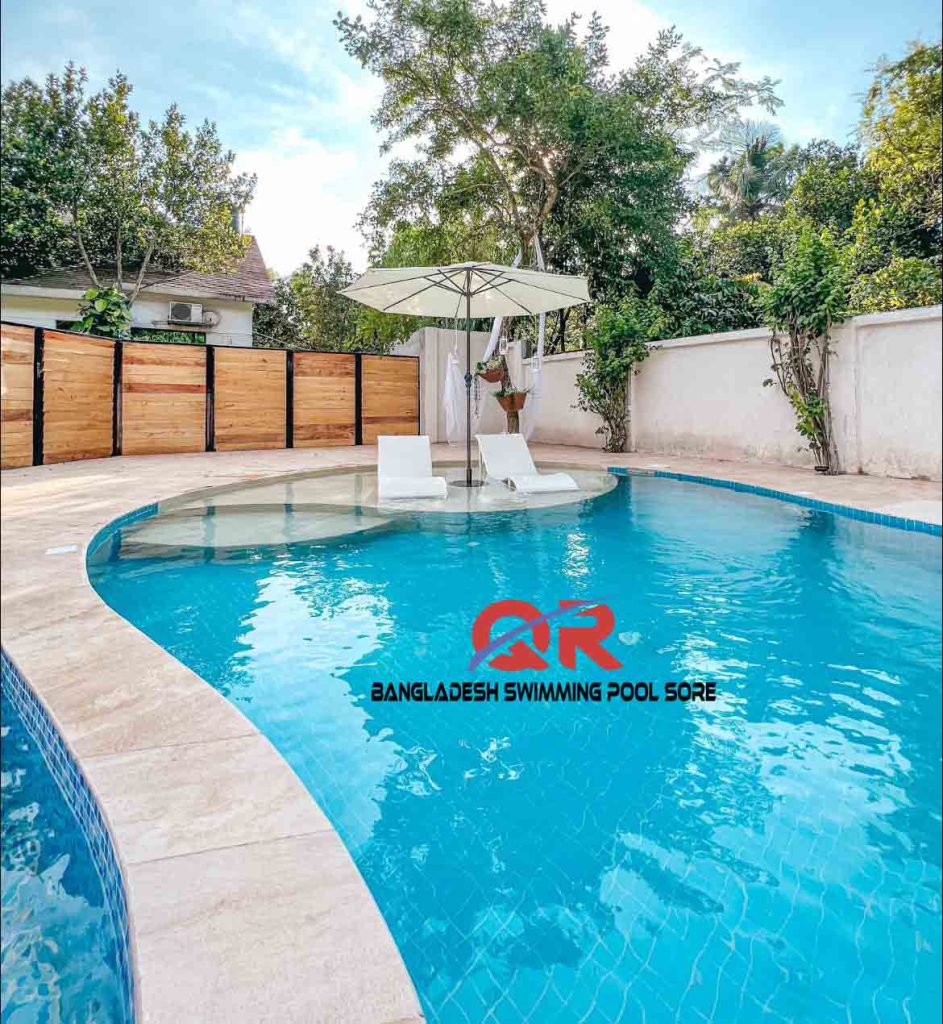 We made Swimming Pools For,
Hotels
Personal
Resort
Business etc
Introduction:
When it comes to creating the perfect swimming pool experience, having access to high-quality equipment, supplies, and accessories is essential. QR Bangladesh Swimming Pool Store has emerged as a trusted and comprehensive resource for all your swimming pool needs in Bangladesh. From top-of-the-line pool equipment to maintenance supplies and expert advice, QR Bangladesh Swimming Pool Store offers a wide range of products and services to help you build, maintain, and enhance your swimming pool. in Bangladesh, there have some other pools but qr company is the best Best Swimming Pools In Dhaka.
Extensive Product Range:
QR Bangladesh Swimming Pool Store boasts an extensive selection of swimming pool products, ensuring that customers can find everything they need in one convenient place. Whether you're looking for pool pumps, filters, heaters, lighting, or cleaning equipment,
Quality and Reliability:
At QR Bangladesh Swimming Pool Store, quality and reliability are paramount. They source their products from trusted manufacturers known for their industry-leading standards. This ensures that customers receive durable, high-performance equipment and supplies that meet the demands of swimming pool environments. By offering quality products, QR Bangladesh Swimming Pool Store aims to enhance the longevity and efficiency of your swimming pool, providing you with peace of mind.
Expert Guidance:
The team at QR Bangladesh Swimming Pool Store consists of knowledgeable professionals with extensive expertise in the swimming pool industry. They are dedicated to providing personalized customer service and expert guidance to help you make informed decisions.
Conclusion:
QR Bangladesh Swimming Pool Store has established itself as a premier destination for swimming pool enthusiasts in Bangladesh. Trust in their expertise and experience to transform your pool into a haven of aquatic excellence. For the best Swimming pool Items in Dhaka, you have to come to QR Pool.